WE CREAT
DIGITAL

PRODUCT
Provide Technology

Solutions
Businesses worldwide face similar challenges
around technological integration.
WE CREATE
MOBILE

SOLUTIONS
We are pleased to offer

reliable Mobile solution
Our team of experts can help you design and deploy a system
that meets your current needs and is able to grow with your business.
WE CREAT
RELIABLE

IT PROCESSES
Our IT Proccesses is the

first step to the top!
Having a reliable IT process ensure your data is secure,
your systems are efficient, and you can access your data when needed.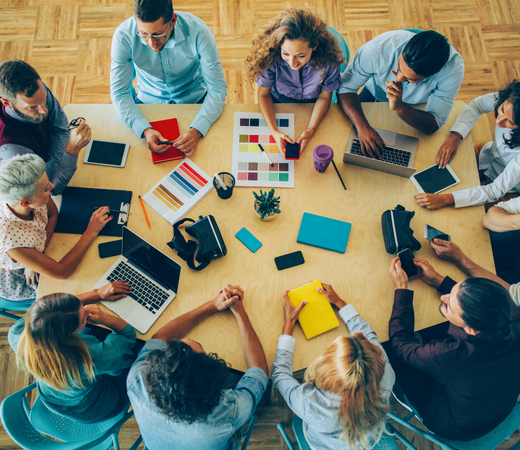 360 Technolgy Solutions.
Vision Extreme Enterprises is composed of multiple companies. Each company specializes in one aspect of Information Technology. Together, they provide a complete 360-degree service integration to meet the most challenging request.
We simplify technology by connecting business processes, technology, networks, security, and human resources in a cohesive unit.
7
+
Business Coaching Services